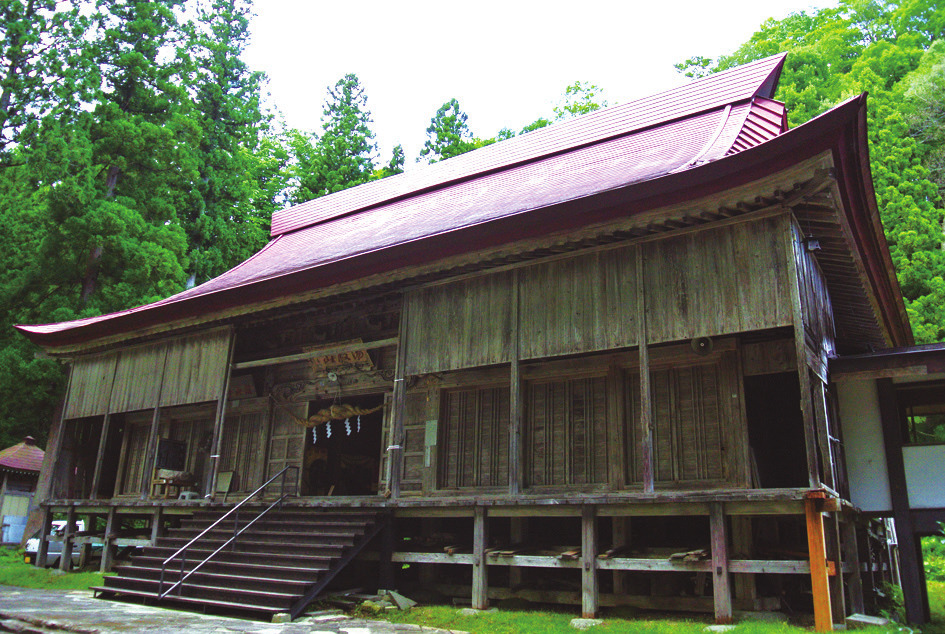 22

Mt. Yudono Shrine (Former Hondōji Temple)

Yudonosan Jinja (Kyu-Hondoji)

Mt. Yudono Shrine is located near the Hondōji entrance, one of the Happō Nanakuchi entrances. There were previously around 20 pilgrims' lodges near the entrance, and the nearby collection of daisantō (substitute-visit monuments) stands as proof of the commoners' faith, a glimpse into a bygone era when the temple was popular among pilgrims to The Three Mountains of Dewa.