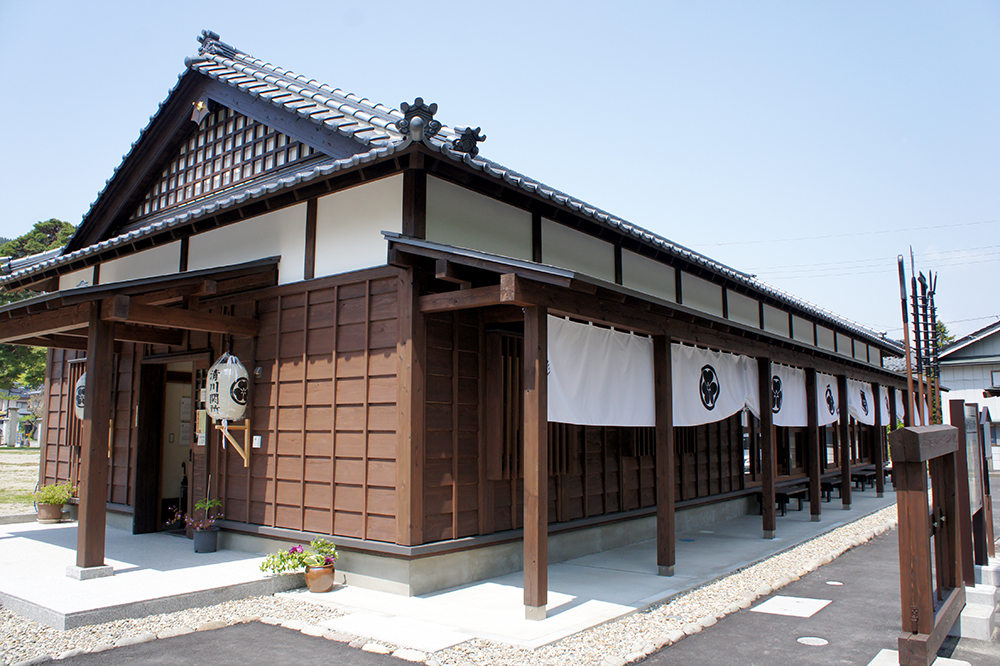 17

Remains of the Kiyokawa Checkpoint

Kiyokawa Sekisho-ato

Pilgrims who came by boat along the Mogami River began here, then paid their respects at Goshonōji Shrine and headed for Mt. Haguro via the old Haguro road from the Hachiko hamlet. This also marks the location Matsuo Basho landed at before visiting the Three Mountains of Dewa at the start of the Edo period, and a commemorative monument has been erected accordingly.